A digital marketing, web service, and mobile application development company that takes pride in our abilities to strategize, design, and implement solutions tailored to the needs of our clients.
We take a concept and develop it into a brand by creating, building, maintaining, and assisting a website or e-commerce platform, supported by a range of integrated website management and digital marketing services.
With over two decades of experience, we are committed to building unique, credible, and sales-driven platforms to support the growth and success of clients and their brands globally.
With over 20 years of experience behind us, the world could imagine QTech as a company specializing in website development in Dubai that was lucky enough to start when we did during the boom of the internet. Even with the competitive advantage in years, we owe our success to work ethic, which includes hard work, dedication, and skills curated over time.
We started as a small company in the late 1990s in Amman(Jordan) and established ourselves as a leading competitor in various countries, adding Dubai(UAE), London(UK), Yerevan(Armenia,) and Cape Town(South Africa) to its list of locations. Our services have reached both new and renowned existing brands from all over the world, which we have had the pleasure of building business relations with. We owe our success to the connections we have managed to construct and maintain with credible clients over time.
We are a reliable, resourceful, and innovative digital marketing, web, and mobile application design and development household name that specializes in more than just the brand initiation of the ideas for our clients. Our services focus on the maintenance of your web platforms to ensure smooth operations and digital marketing integration. It is done purposefully to direct customers to your website and platforms with data analytics and customer acquisition.
Today, we have delivered over 5,000 successful projects to clients in over ten different countries. We are proud of our rich history and partnerships with industry key players, including Microsoft and Skype.
By simplifying our services and expertise, we have created a process customized to simplify each phase of the web development, branding, and marketing process. With experience, we have fine-tuned our interactive platforms to communicate your brand concept to the world effectively.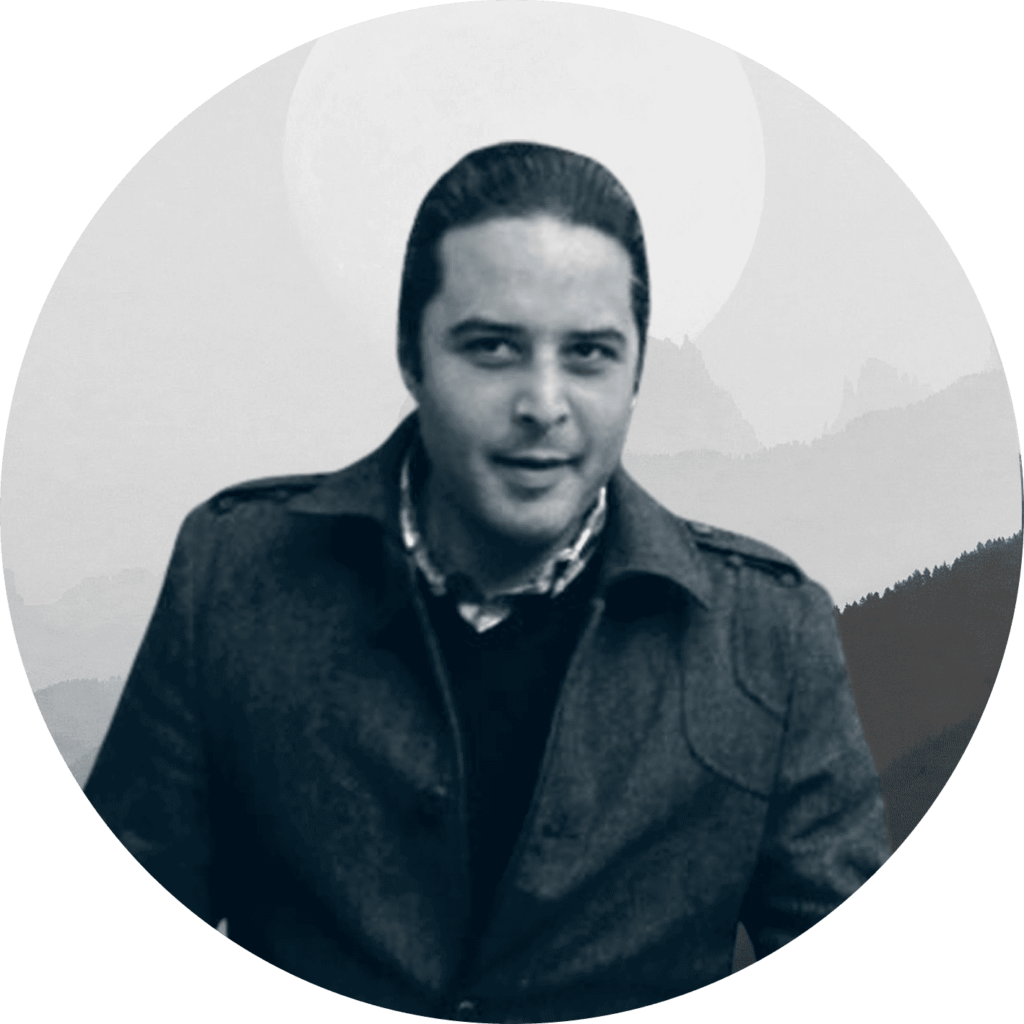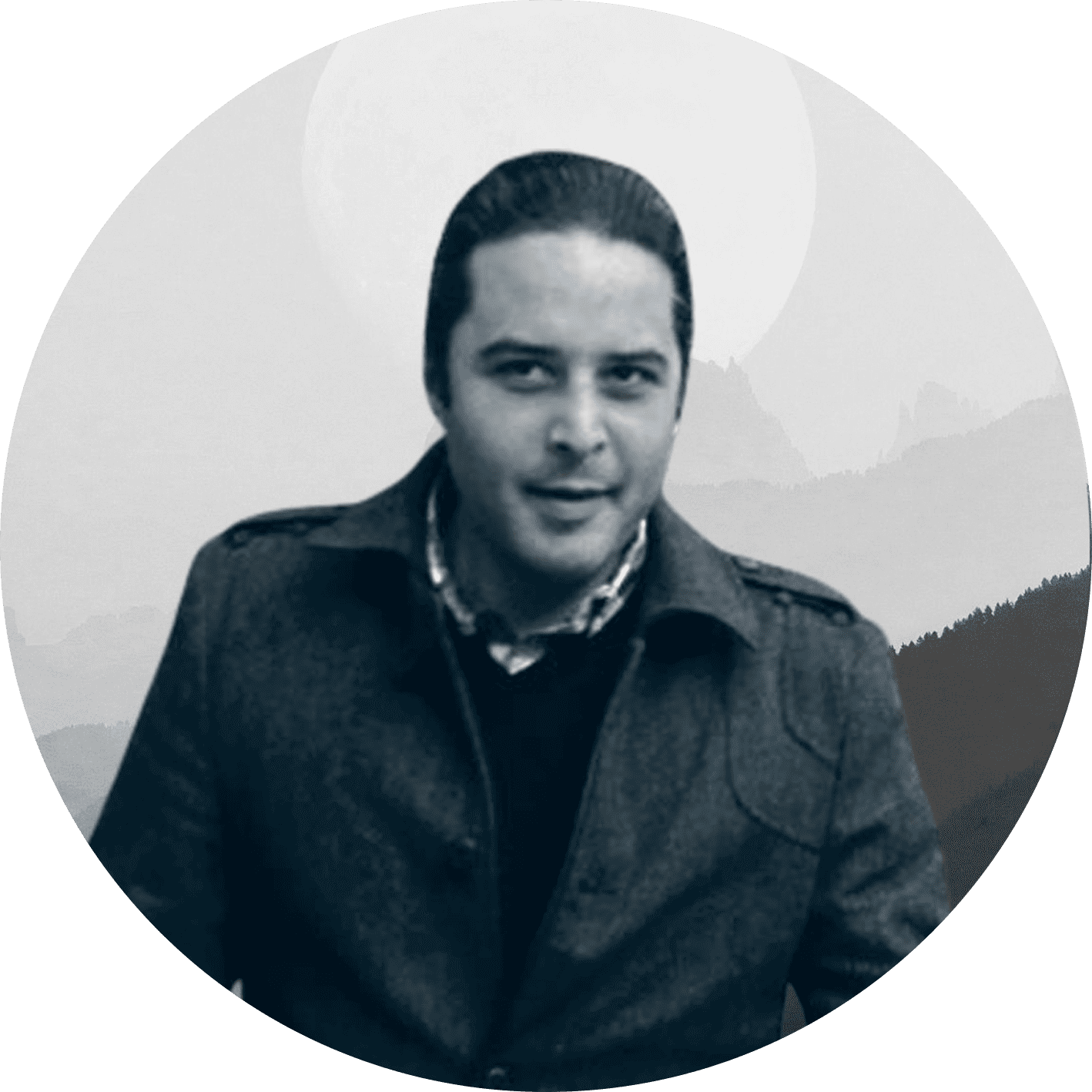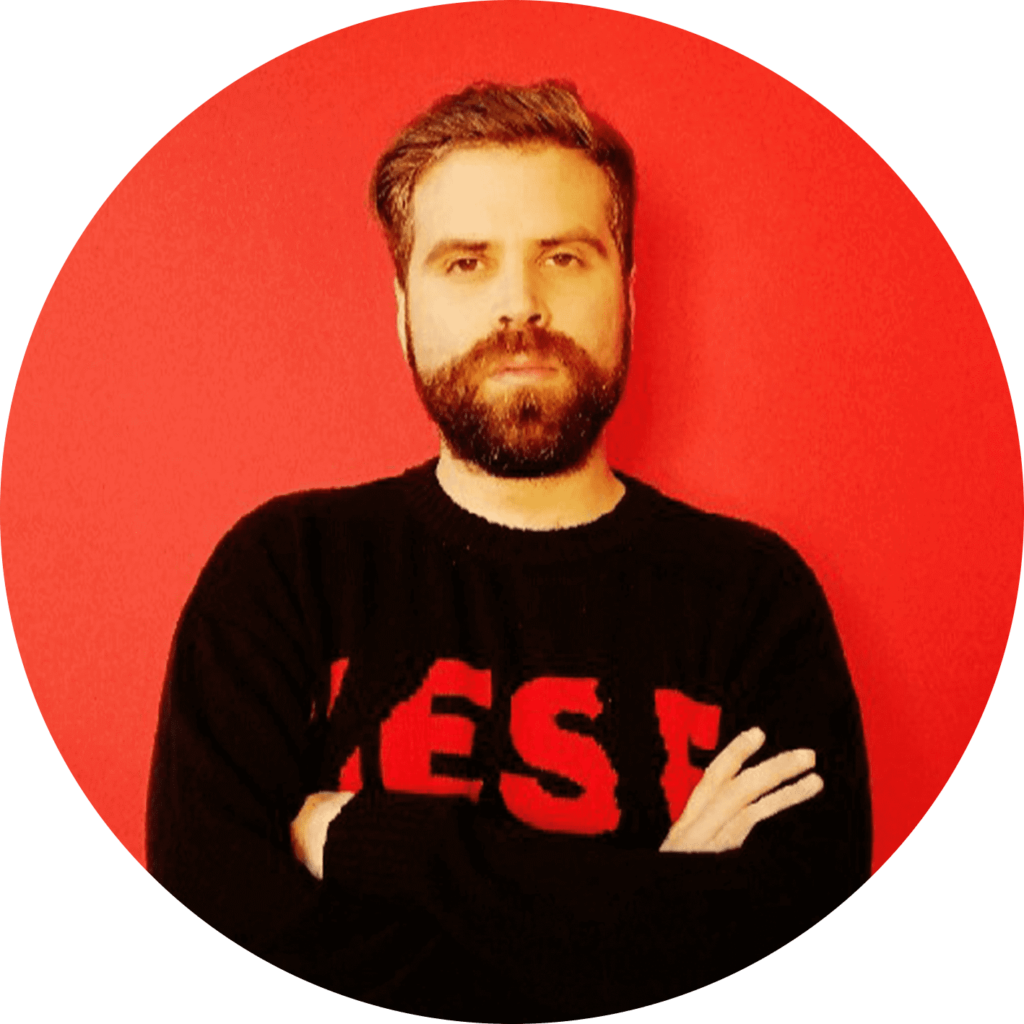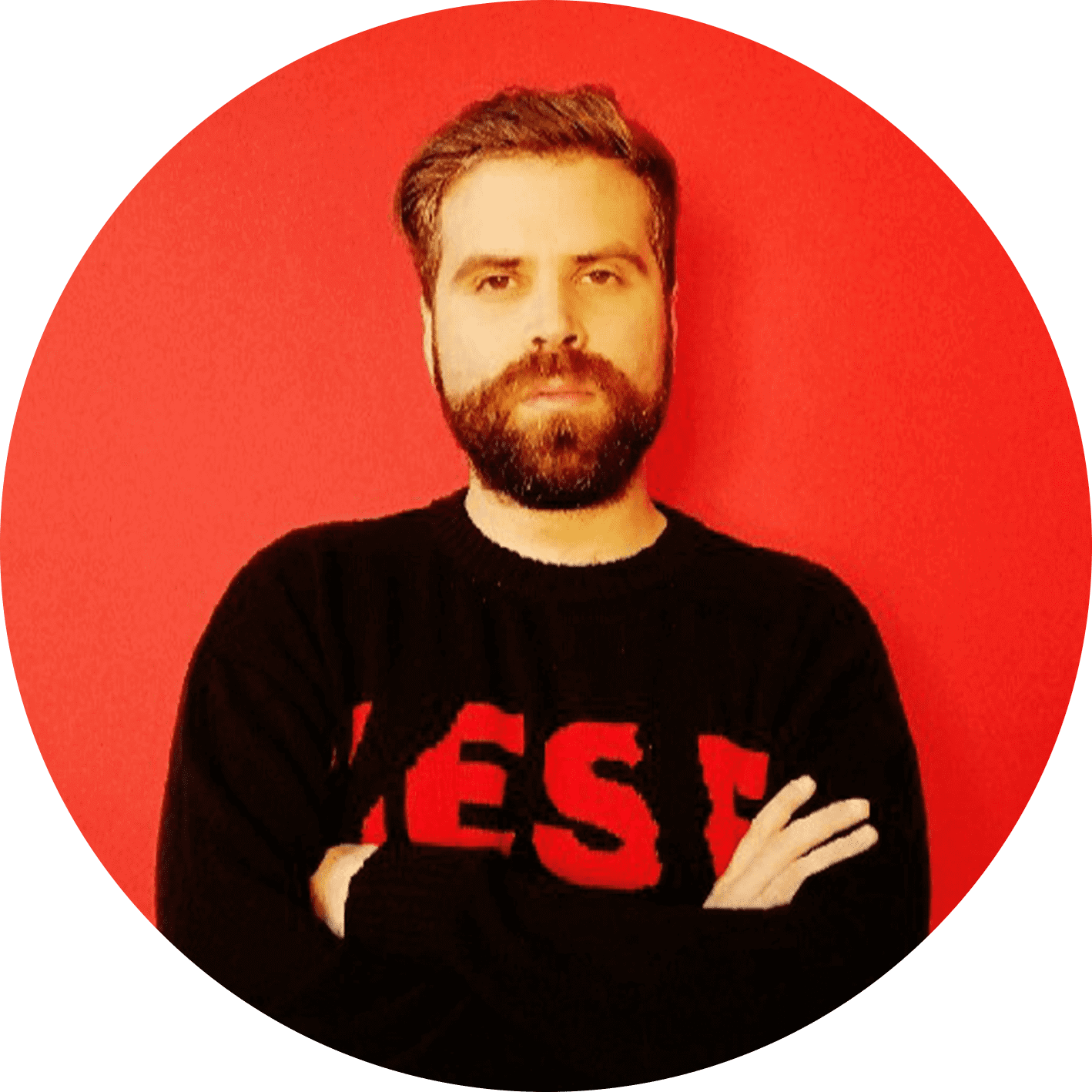 Head of sales and marketing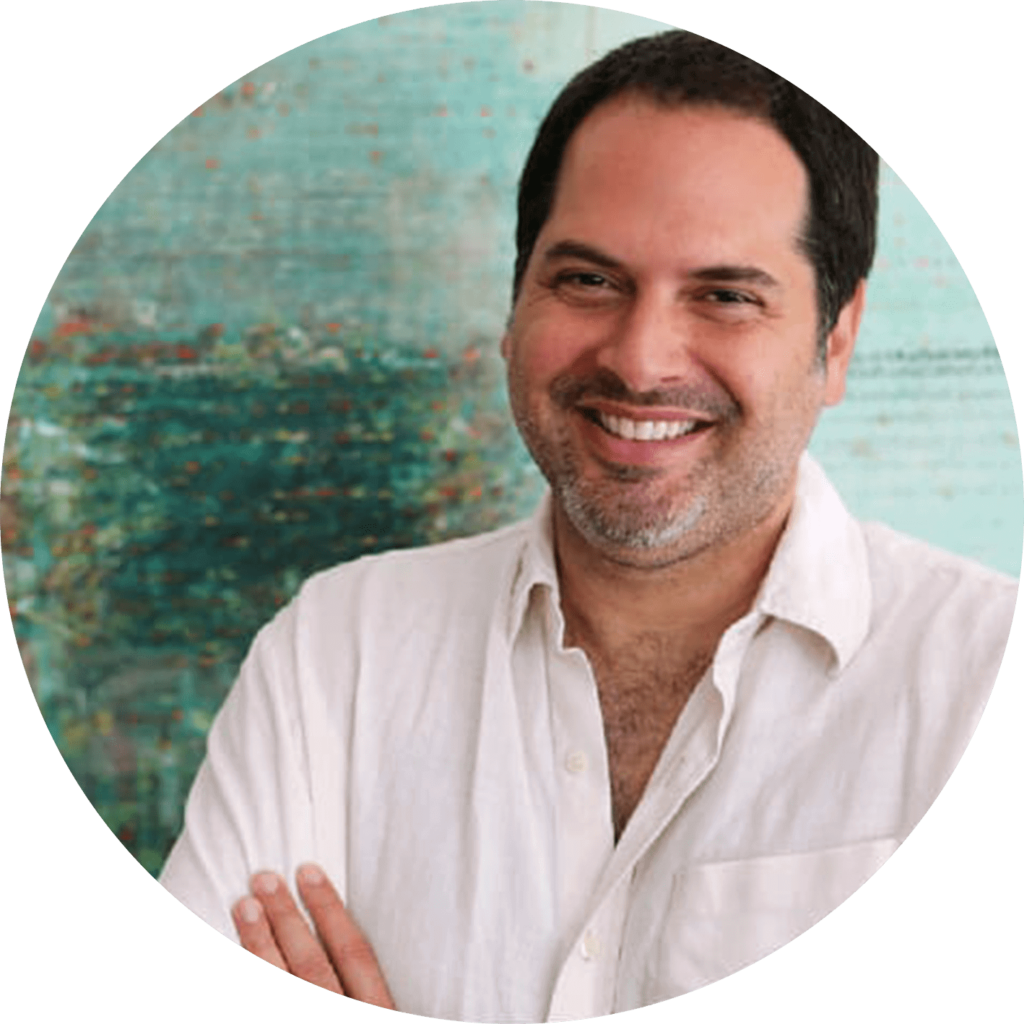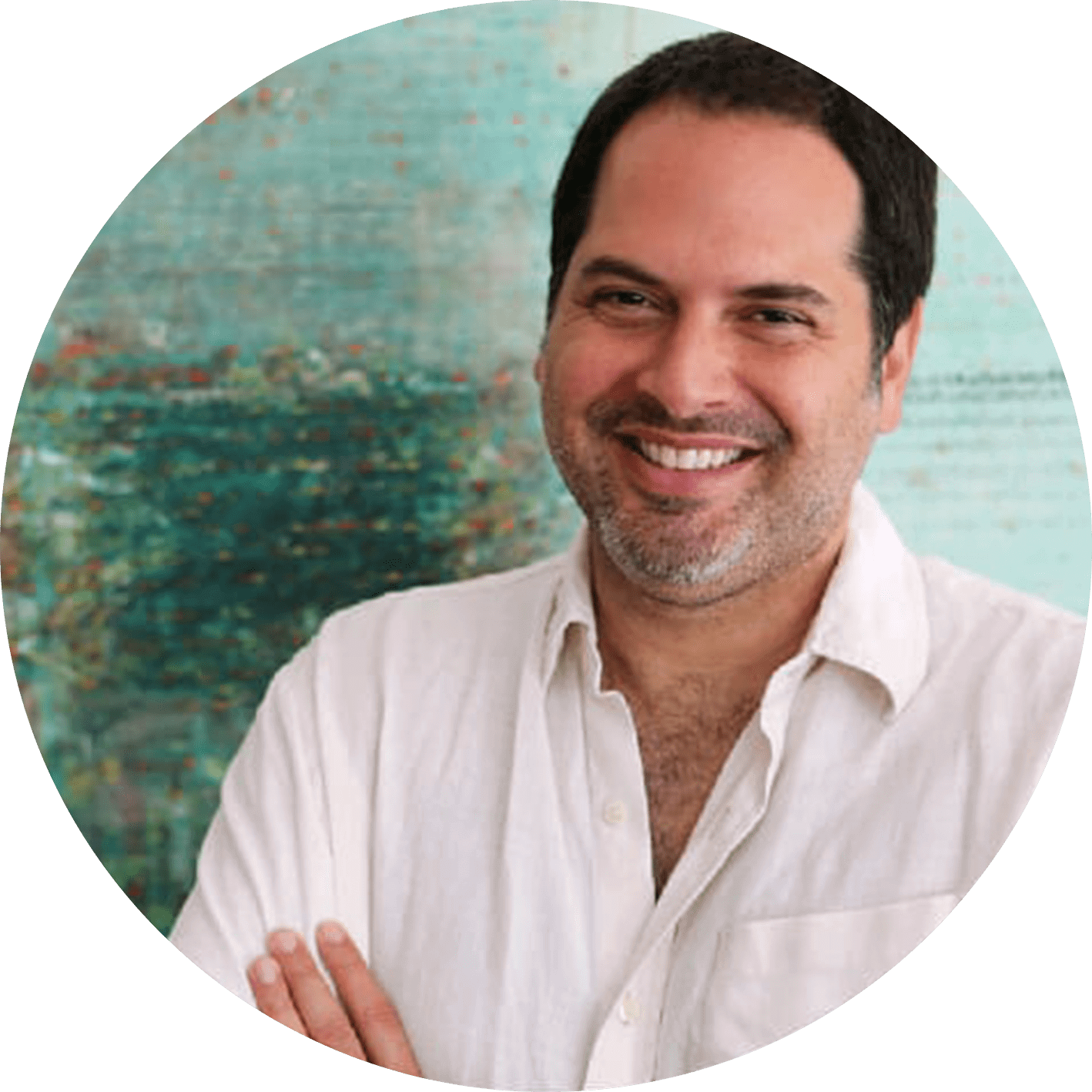 Head of Business Strategy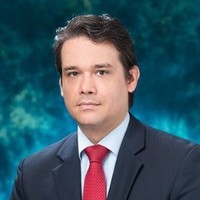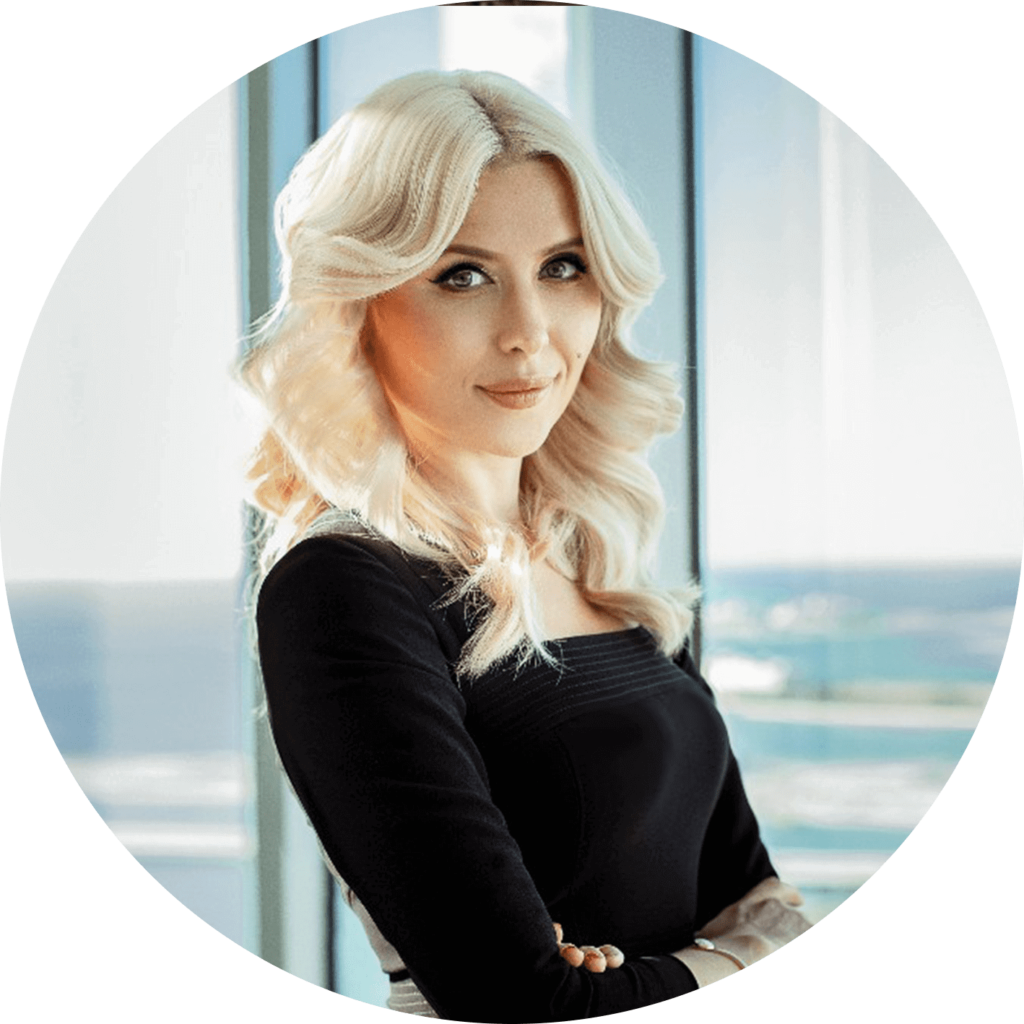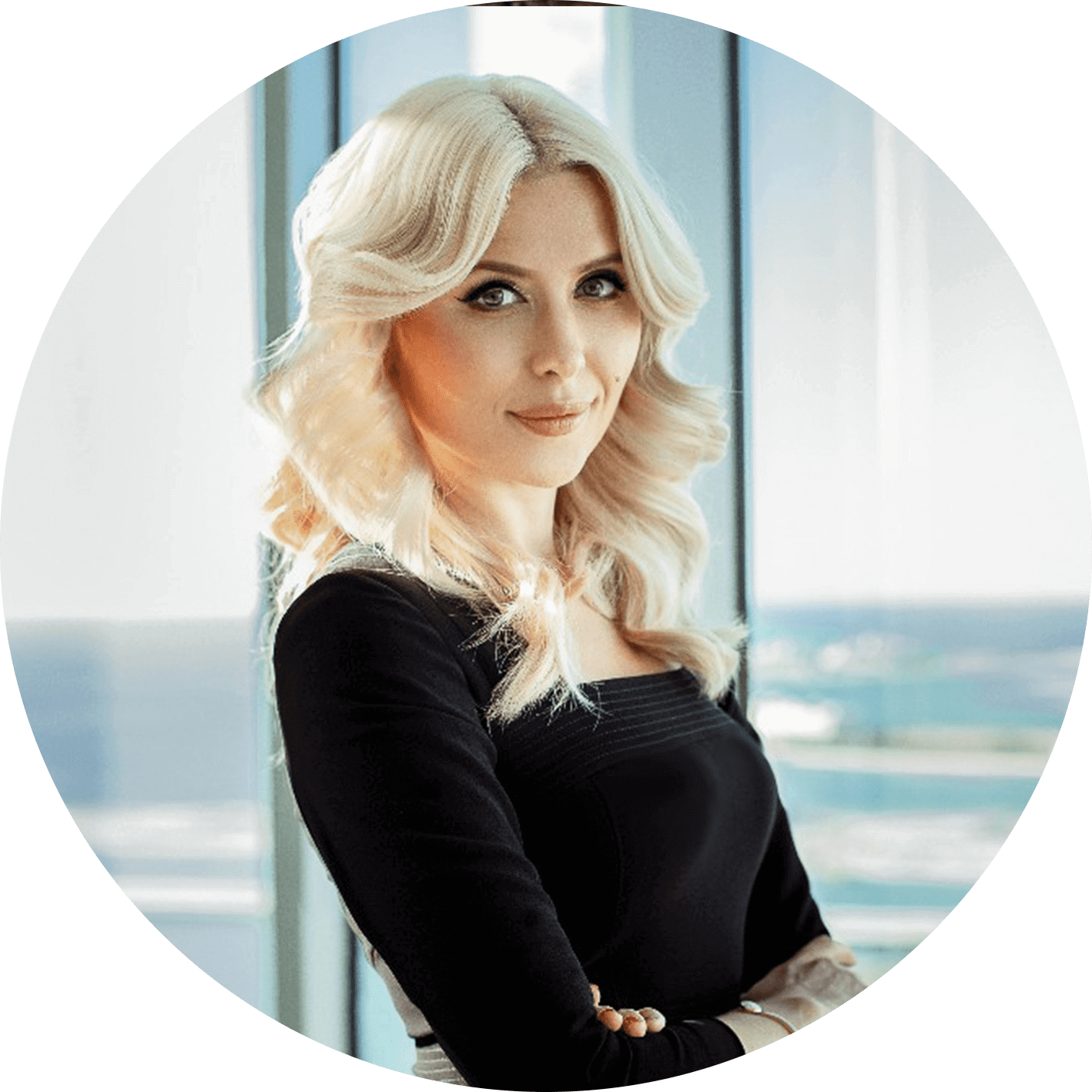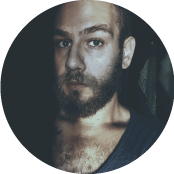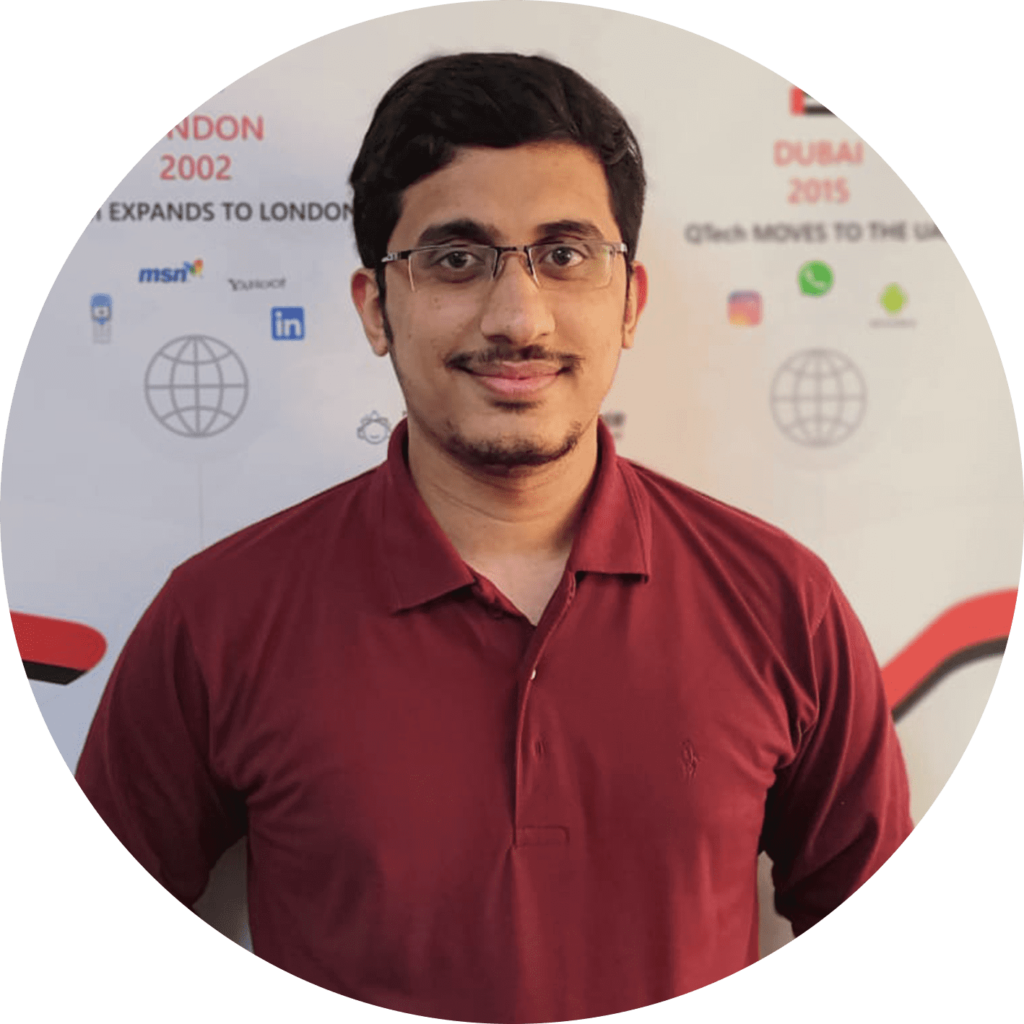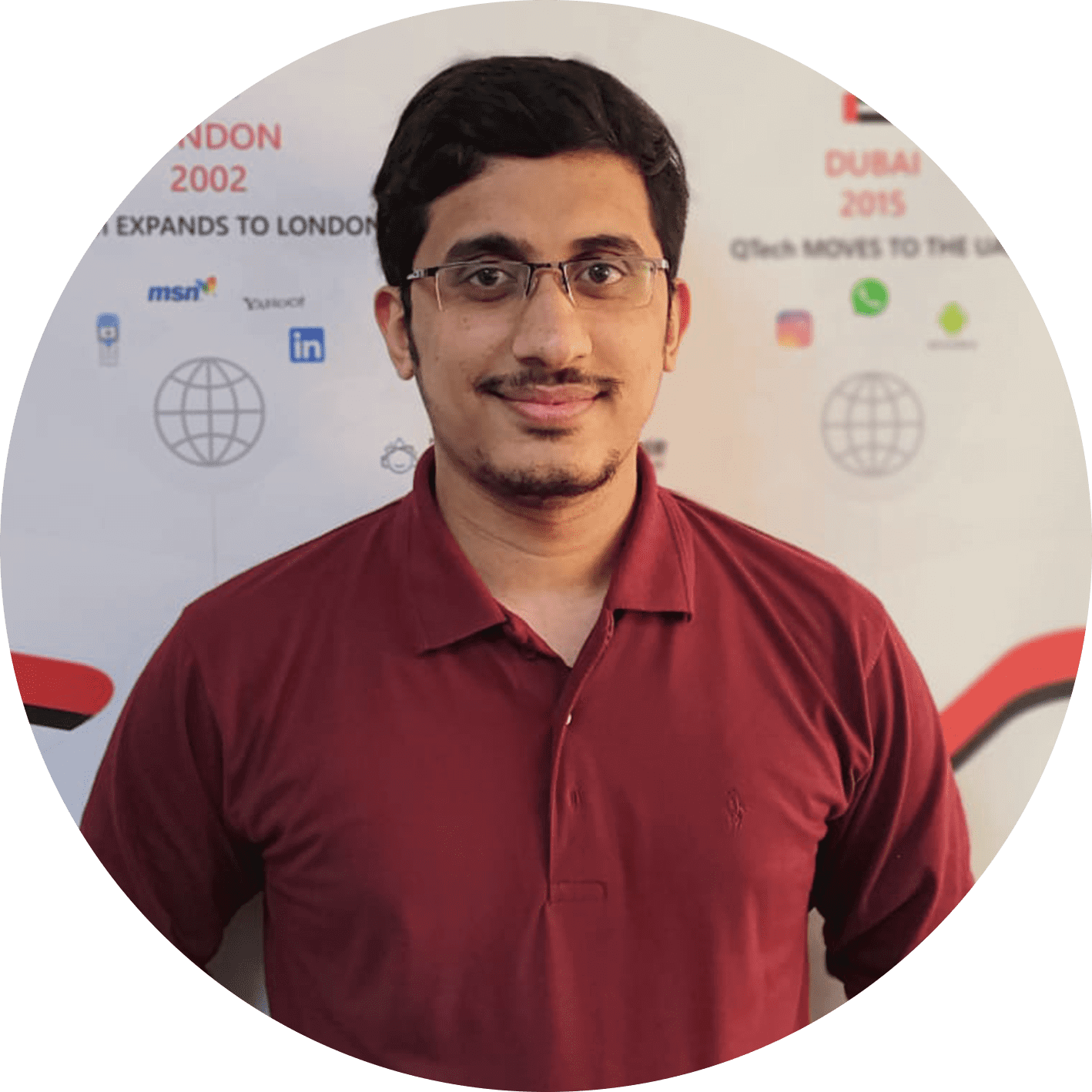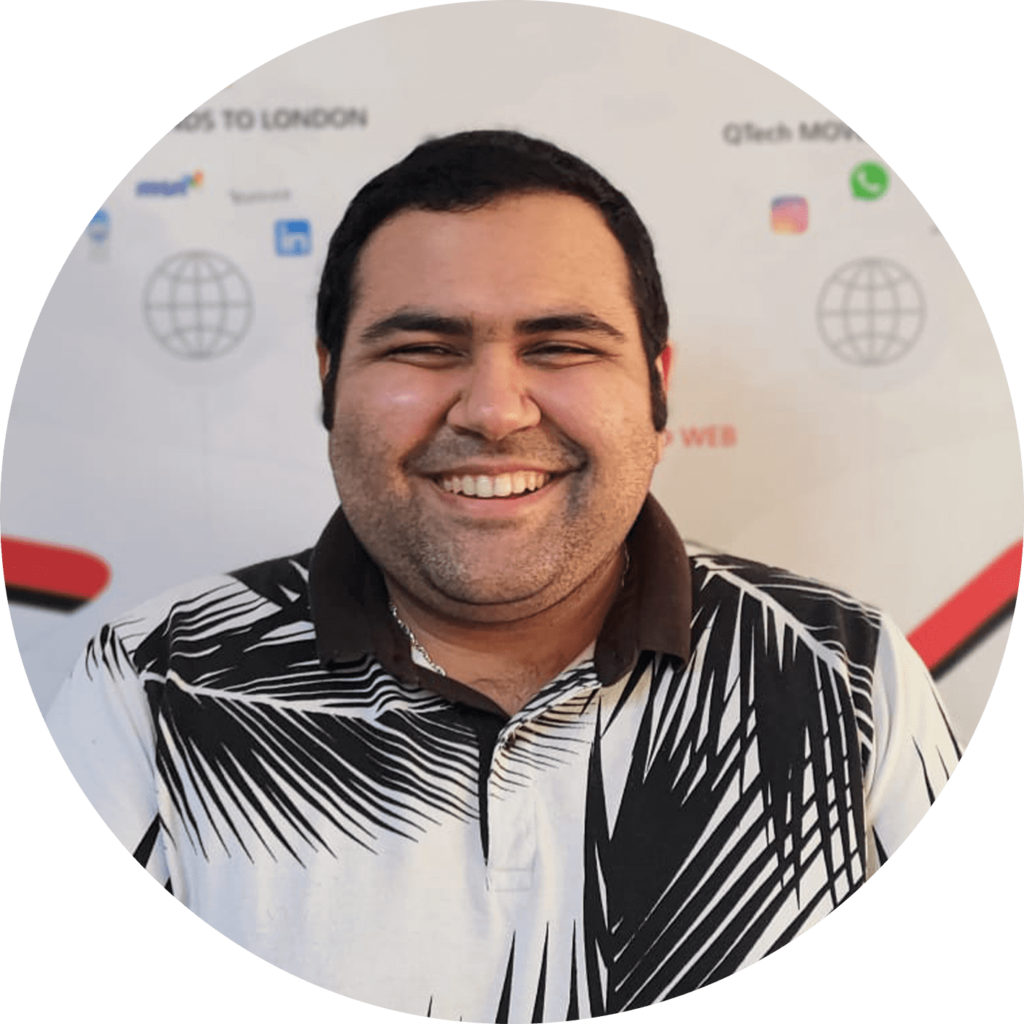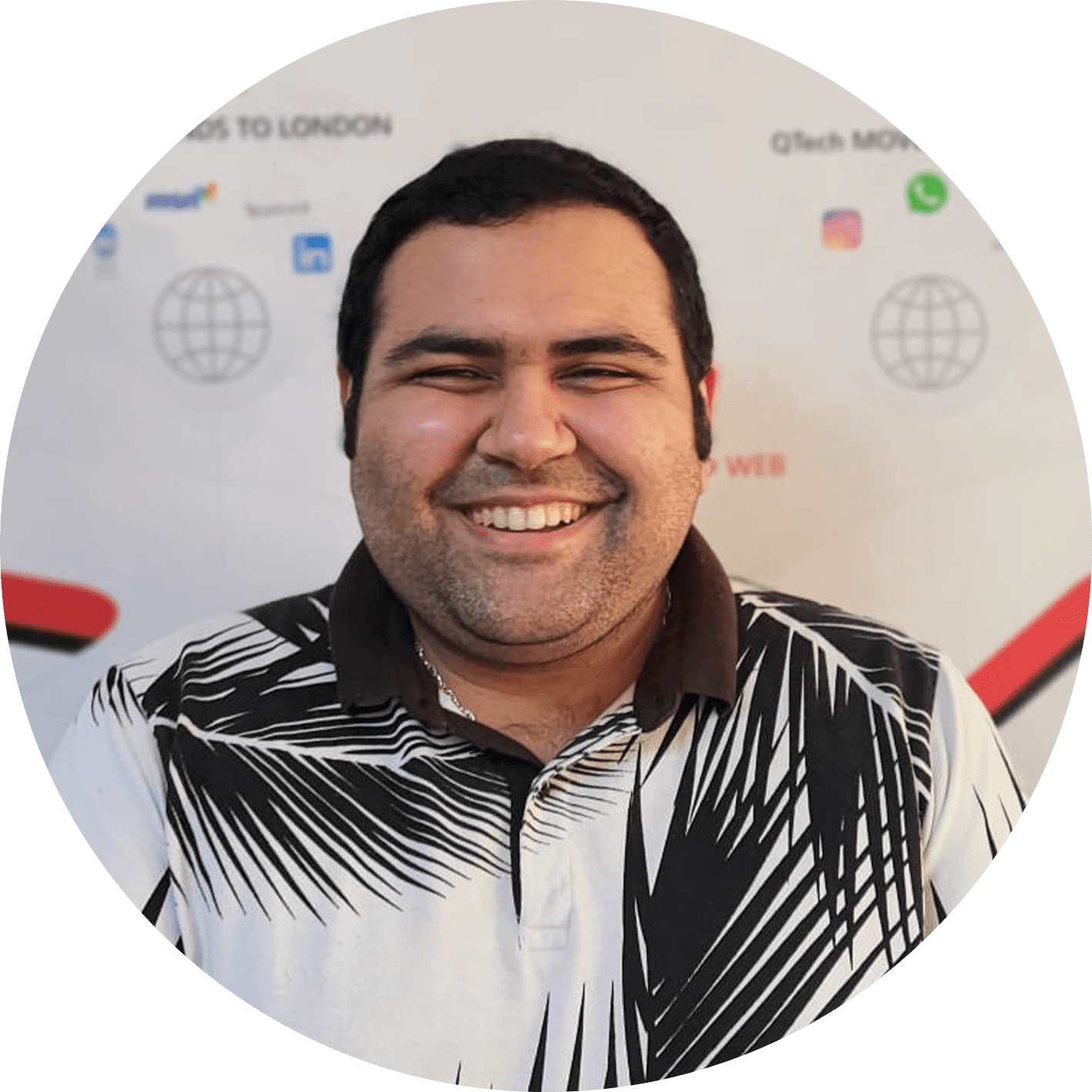 Online Marketing Specialist