A Leader in Digital Marketing
Digital marketing, mobile and web development solutions at your fingertips.
phoneTalk To Us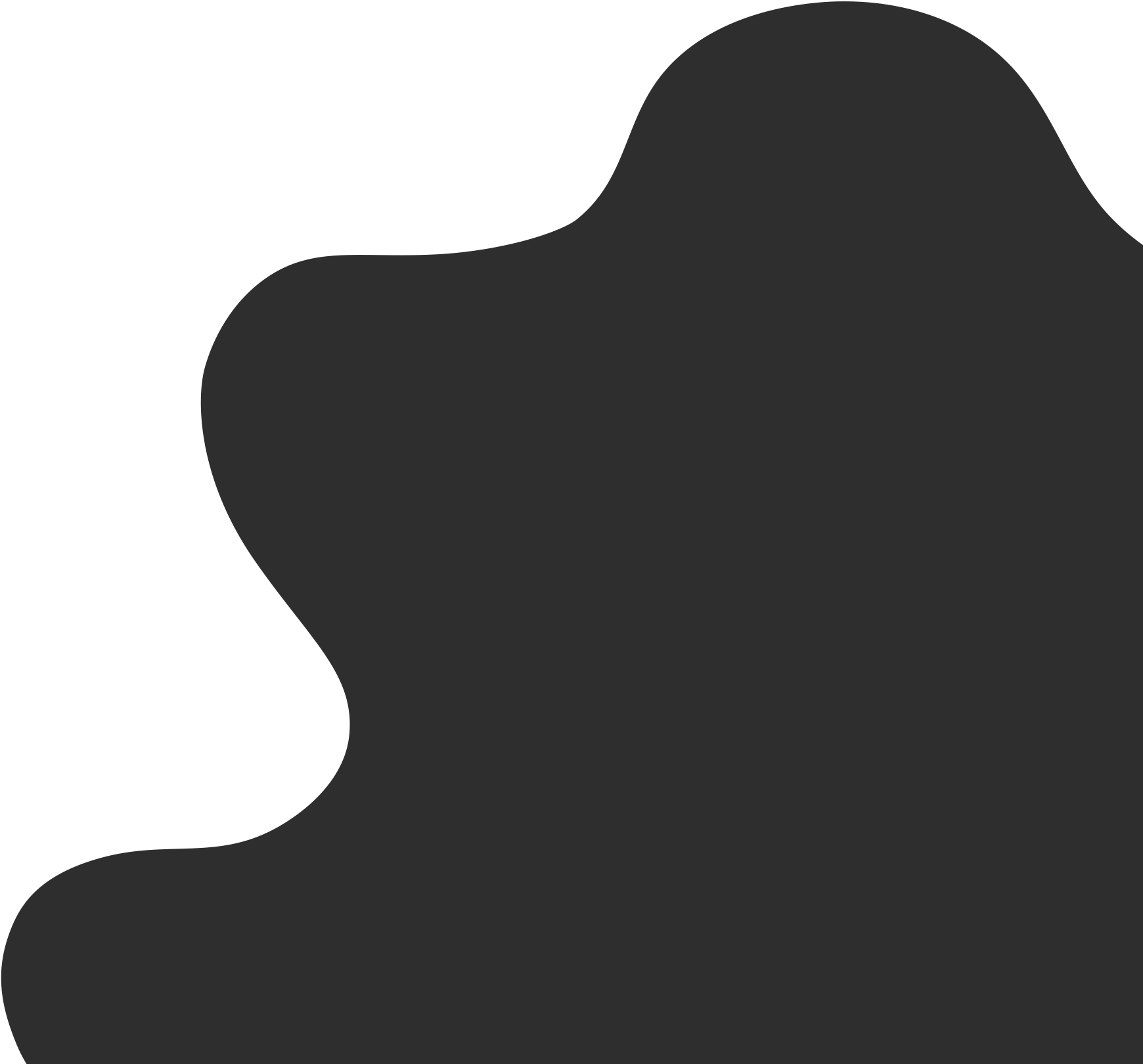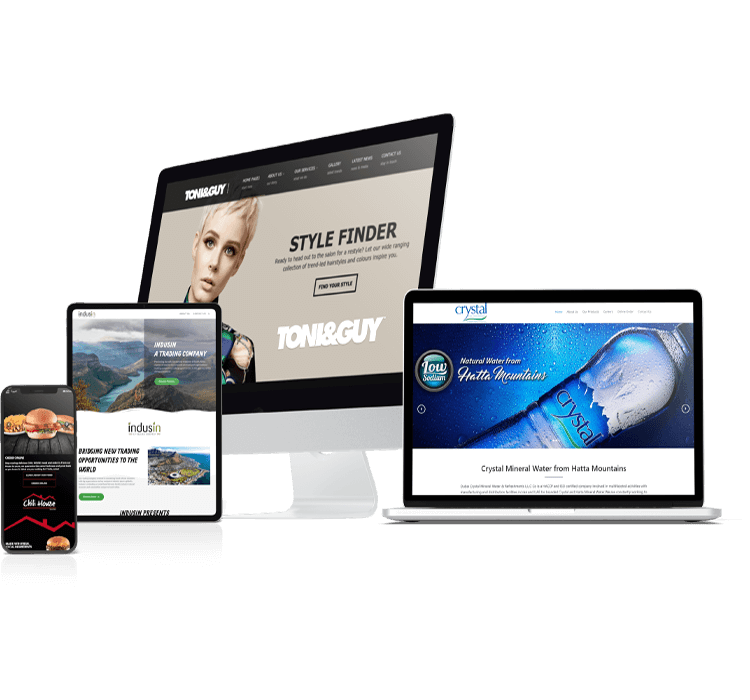 Empower
Innovative
Businesses
Our team leads the entire web and mobile app development process from ideation and concept to delivery, and to ongoing support.
settings_phone Talk To Us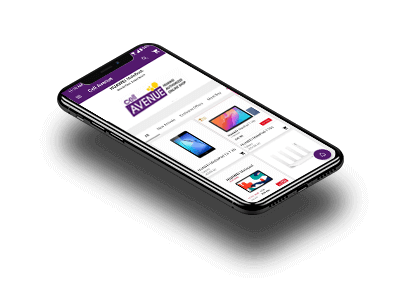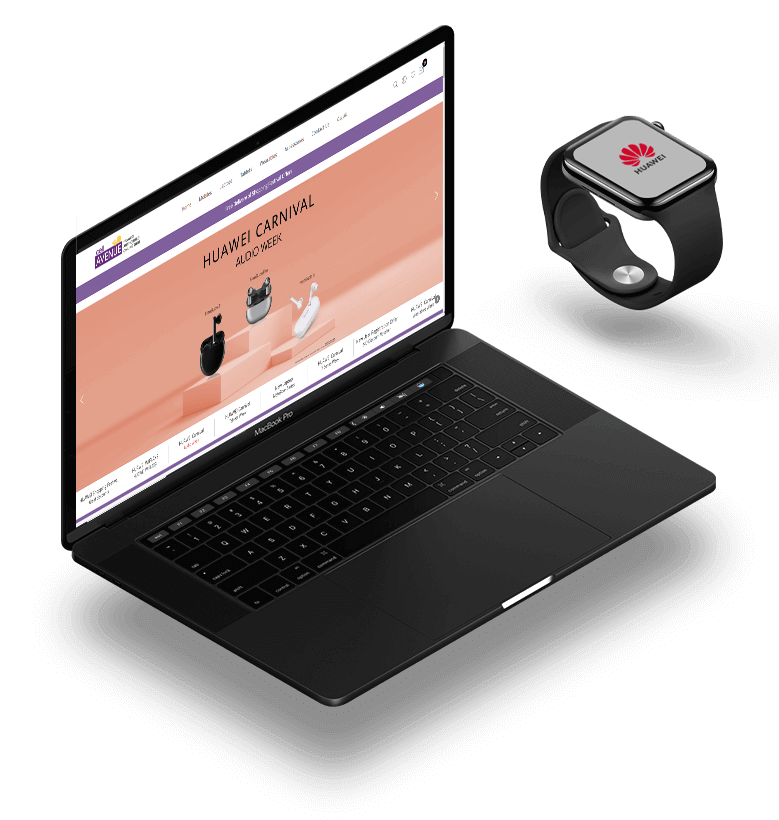 Generate
Leads Faster
Generate Leads with SEO optimization for your website, e-commerce store, and social media platforms to gain more traffic for you.
settings_phone Talk To Us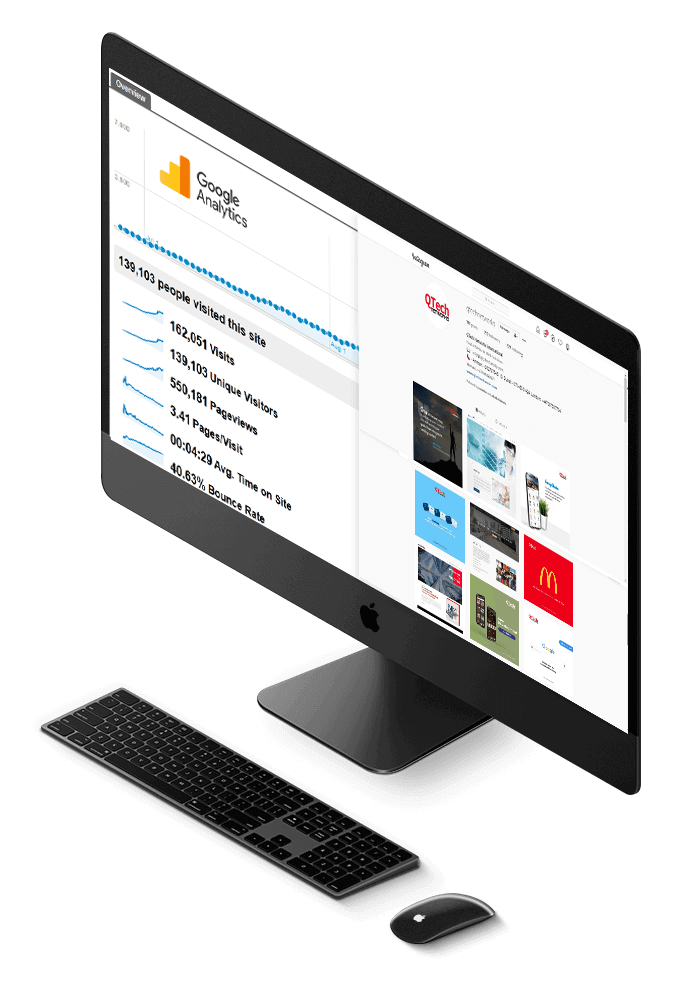 OUR IDENTITY AND PRESENCE
A digital marketing, web design, and mobile application development agency located globally.
We are a leading digital marketing agency in Dubai with over 20-years of experience in building and maintaining the presence of renowned brands online. With the best online marketing solutions, we have created an international name and obtained a rich history at the hands of our team of web developers and internet marketing professionals who meet the expectations of reputable clients from several industries like retail, healthcare, tourism, food & beverage, construction, fitness and governmental, which adds to the diversity element of our success.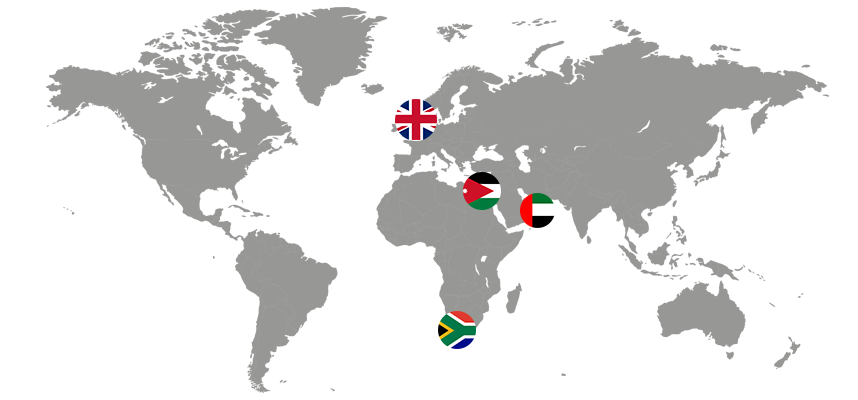 You will receive the report within 24-48 hours.
LET'S DISCUSS Your Project
Magnificent work... The partners at DIFR, llc, are thrilled with the new design and feel of the Web Site. Thank you QTech team for everything.
Sami Tueimeh
CHILI HOUSE
I would like to express our satisfaction and appreciation for Qtech's efforts and services they have offered us since we started our business relationship. Qtech as a company and staff demonstrated thorough knowledge of our company's needs and offered solutions to improve the company's exposure and business through social media, web site design and security solutions. They have been very cooperative in resolving issues and problems. I recommend Qtech to others for their services, solutions and professionalism
Samer Salah
Maaza
Innovating a website is not an easy task to do especially if you want to maintain a company's theme.. But with Qtech's Team and their experience, dedication and passion to what they are doing, it was just an easy and successful mission
Haneen Hankir
Alfalak
Had a great experience working with QTech. They ensured that the website aligned to our specifications and helped handle our social media accounts, providing a good online presence for the hotel. It was essential for us to make sure that the website being developed is easily accessible by our customers and have a great user experience with it
Navid Eskander
Signature 1 Hotel
I was delighted to work with QTech; they helped handle our social media account and increase brand awareness online. They did a great job making sure that all the posts had a good amount of engagement and helped gain many followers on our social media pages.
Hamid Raheb
Crystal Water
These guys are fully invested in keeping their clients satisfied. Great listeners, they are equally good at probing to understand precise needs, and deliver solutions on time. They understood everything very swiftly and also recommended some better alternatives wherever possible. They were helpful from the first interaction to the launch of our website through all the designing and development process. I highly recommend them.
Kevin Jones
Juniper Mind
There were no measurable outcomes, but overall it was a success. The team was efficient, supportive, helpful, and responsive throughout the engagement. Above all, they impressively worked above the call of duty.
Stéphan Bhoyroo
Coffee Culture DXB
QTech Networks Dubai has been seamlessly collaborating with the client. They communicate through various channels like email and WhatsApp. Overall, the team is hard-working and confident.
Sami Elayan
Fine Diner
As a result of the collaboration, the website was successfully launched and received an increase in traffic by 65%. Plus, the number of incoming leads doubled monthly, thanks to QTech Networks Dubai. Most of all, they transparently coordinated the project and professionally designed the whole page.
Basil Goudat
HSAd MEA